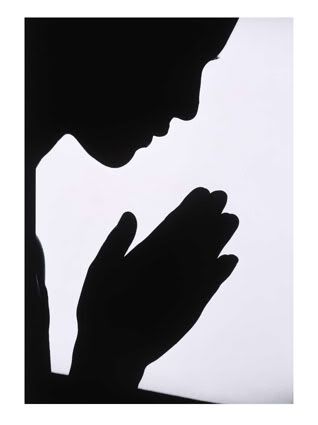 I still can't get over these sad feelings of mine towards what happened to Japan. It's a factual proof that humans can't do nothing to fight back nature and in the end humans have to suffer for the things of his or her own doings.
Despite this miserable, depressing situation, my commendation goes to the Philippine authorities in Japan for doing a great job in protecting and helping its people living around the vicinity of the hard-hit area despite the limitations.
The Filipino value of 'bayanihan' came alive, helping each other in the worst of situations. I've seen over the television this bus commissioned by the Philippine Embassy loaded with relief goods, water, food, blankets, I hope electric blanket were included there, they need it much especially the olds and the children, it's snowing when I saw it on the monitor, and other relevant donations delivered to the Filipinos who are in need the most in the tsunami stricken area.
It's my earnest prayer that this series of disaster will be over soon and everybody's life will go back to usual again.
(disclaimer: photo not mine)
Mood: