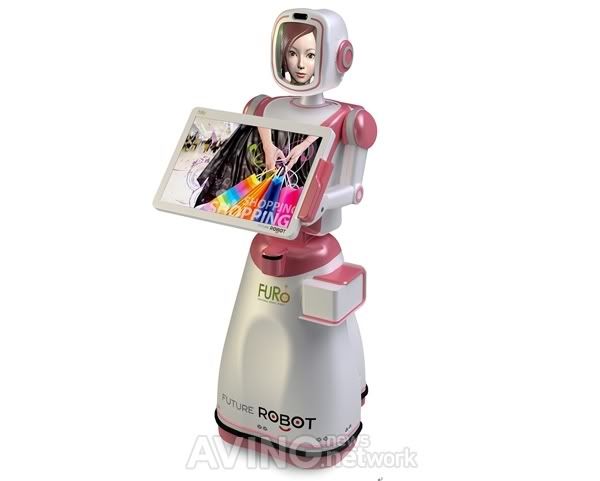 Photo credits: http://www.advancedtechnologykorea.com/14075
Yeah, I know this time will come but I never thought it'll be this soon – that robots will compete statistics with human population, they're not just machines, but sharp-wit machines that can do more than a human can do, they can be programmed to perform up to their limits – well, we all know that, but thing is – this is I think is the right time to get rid of those dim-wit humans I met and stress me out every single day of the week. Those humans made so slow and can't even get simple instructions, nor have the initiative to do alternate things when the former just got ain't right.
I'm loving this idea, that thing when you care less about what robot has to say back at you whenever they do something not appropriate, or will they ever do that? They'll just run out of battery and charge themselves up; I'll have no issues by then of tardiness amongst my people, nor issues of family member getting sick, and an advance loan to pay a wife's maternity stuff.
I know I'll have to deal with some critical personal social issues with this in the future, but I have to cross the bridge when I get there, probably care for a shitzu to settle, but for now, I hope they come flooding the Phil market and by then I'll have this legit reason to get rid of these dim-wit earthlings, but sadly, I'm still human made with feelings, now where will they go? How will they ever live?
Mood: